Why coaching is cool
Everyone has different ways of learning and growing and, in my experience, the 1-1 coaching environment is great because it allows us:
to be autonomous and self-directed;
to connect our learning to our own experience, and to leverage it;
to be goal-oriented;
to be relevancy-oriented;
to be practical; and
to be an independent 'partner' in learning.
What's the challenge right now?
Below are examples of the 3 challenge areas I've most often worked with over the years.
If you think you don't quite fit the boxes, don't worry. Part of the understanding I bring to the table is that we all have challenges that are peculiar to our own life and business … and we all have the answers we need somewhere inside us. I'm simply a trained facilitator who can ask targeted questions that facilitate a shift in perspective.
You can start by booking a free 15-minute intro session so we can ascertain the best path for you.
It's the stuff inside us that drives the story
Entrepreneurs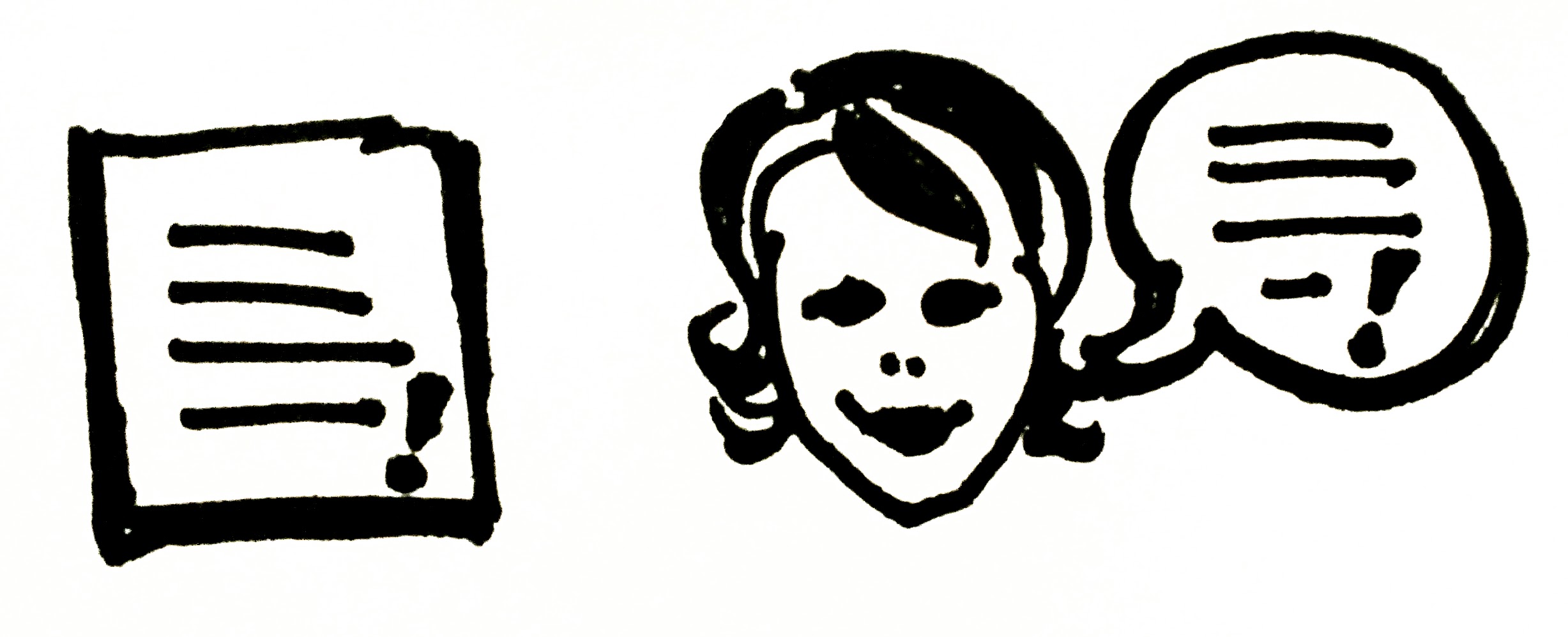 Pitch your product
You've already developed your product/course/service, but you've noticed your words (online or IRL) somehow don't really reflect your awesome offerings, and you're having trouble explaining to people how they can benefit from working with you.
In 1-1 coaching sessions, we can focus on clarity for spoken pitch delivery, or for web-readiness. We drill into where the block is, so you can inject your own personality while clearly describing the change that's possible when your customer buys from/works with you.
Career Pivoters
Plot a new path
Your circumstances have changed or you're in a new context, and you're interested in getting some support while you reframe your story and clarify and plot your next career steps.
You might have just landed … or you might be almost ready to pivot … Within the 1-1 coaching environment, you'll be able to pick up the relevant pieces of the career jigsaw, look at your context, your resources, skills and affinities, and start taking concrete steps on the journey towards your next Plot Twist.
Creative Minds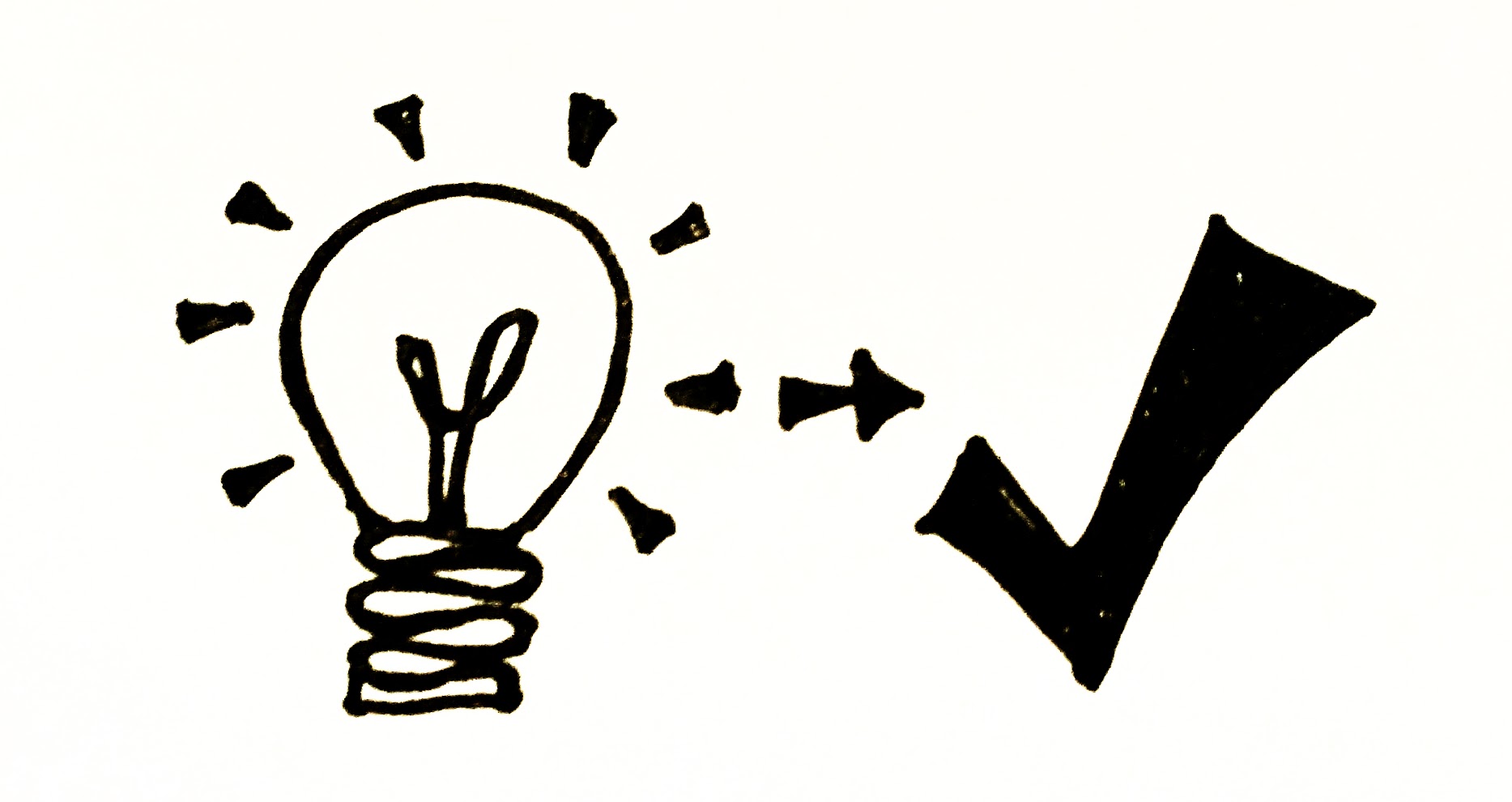 Start finishing
You're a master collaborator, you're accustomed to working in the project economy, and you know you're capable of Levelling Up … but you've hit an obstacle or a challenge and you can't work out how to get beyond it.
You might only need one targeted session to get to the bottom of it and start plotting your way forwards. Or you might prefer to work over a longer period of time to start applying some productivity processes and tips, or shift your mindset.
Book a 15-minute free intro session at a time that suits you.
Join my mailing list for updates about blog posts, courses and other materials.
About me
I've lived and worked in many countries (South-East Asia, Australia, USA, UK/Europe) and with clients in a range of sectors (including finance, academia, the arts, media) and various working modes (solo- and entrepreneurs, corporate intrapreneurs and freelancers).
I respect people's lifestyle choices, gender identity choices, their cultural and religious backgrounds.
I work on the assumption that your personality, your context and your life experiences make you perfect to be who you are.
About you
You're looking for change, and ready to take steps to plot your way forwards.
You know you have something unique to offer.
You're willing to dive deep and answer tough questions.
You can get the ball rolling by booking an initial, 15 minute, 1-1 Intro Session so we can work out the best way I can help you. You can book that by clicking THIS LINK.