Career Pivoters
Plot a new path
Your circumstances have changed or you're in a new context, and you're interested in a framework that can not only help you reframe your story but can also help you clarify and plot your next career steps. You might have just landed … or you might be almost ready to pivot …
In this module, you will:
Identify and double down on your own affinities, skills and values;
Form a strategy to plug any gaps in your knowledge or skills base;
Assess your context and the current work environment;
Identify and take steps to connect with key people;
Check in, and engage with, your protagonist mindset.
The package includes:
The Plot Twist Career Pivot Workbook;
Relevant Productivity Worksheets;
A 1-1 30-minute coaching session.
Entrepreneurs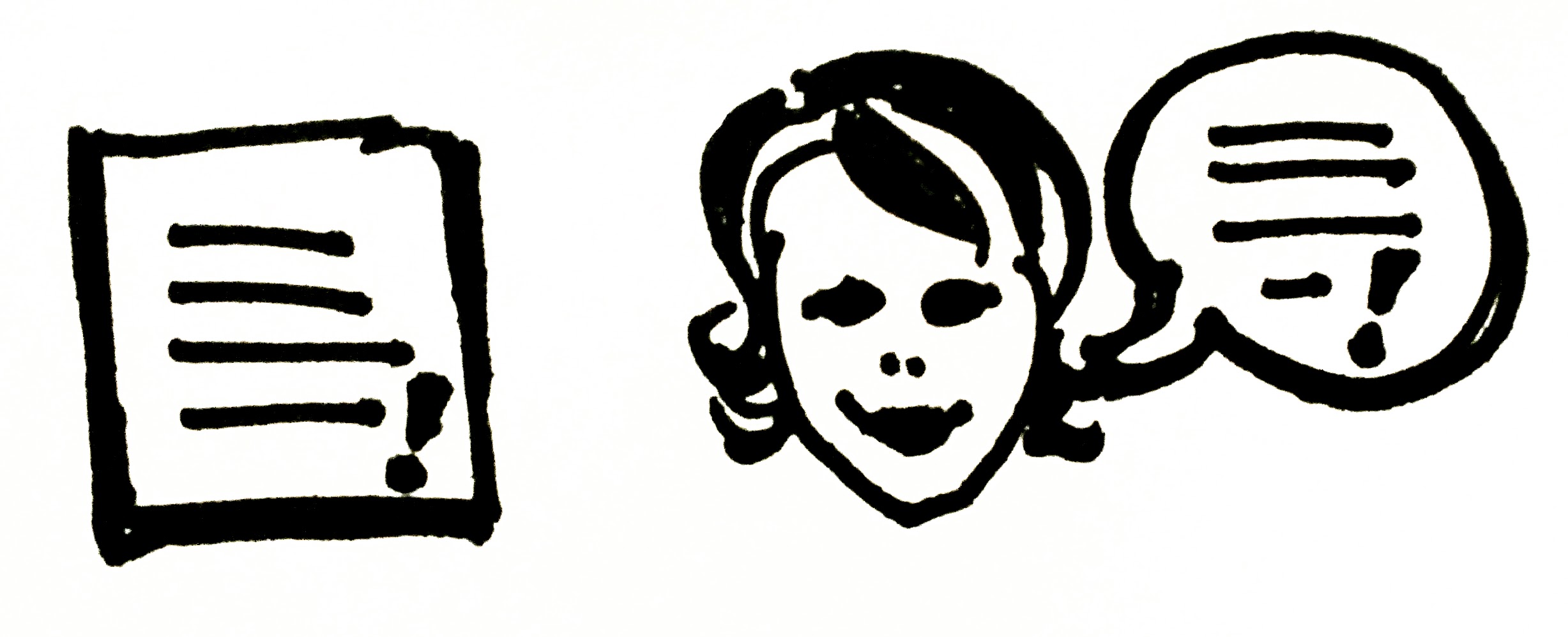 Pitch your product
You've already developed your course/service, but you've noticed your words (online or IRL) somehow don't really reflect your awesome offerings, and you're having trouble explaining to people how they can benefit from working with you.
This is a Guided Words Bootcamp targeting the customer journey, in which you:
Gather data about your customer's language and where they are on their journey;
Choose words that resonate and will enable you to meet them where they're at;
Describe the change that's possible when they work with you, in order to communicate this online or IRL.
This package includes:
The Pitch Your Product Workbook;
Data Collector Worksheets;
A 30-minute 1-1 coaching session;
Open email access for any questions you may have.