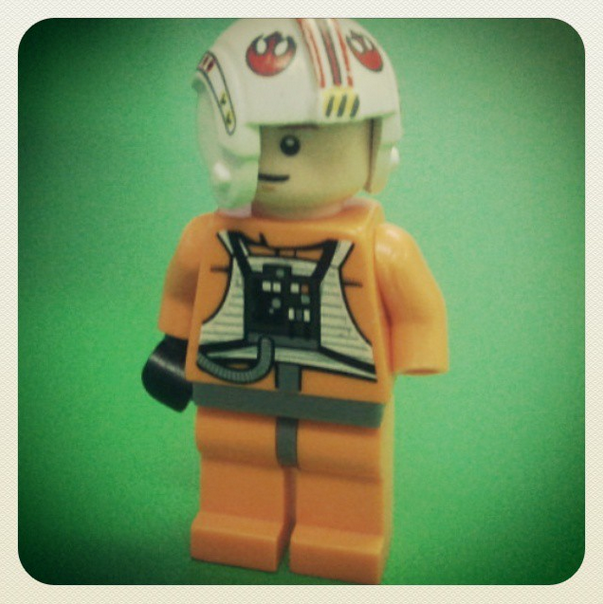 Leadership Parenting (2013) is a pop-up blog. It's my response to Ready To Lead, a mindful leadership course led by Awake Exec's Emily Bennington and Debra Hickok, that I applied to the realm of parenting.
These writings may be of interest to those who are parenting or caring for teenagers and are feeling a bit swamped by their emotions, especially when encountering crucial conversations or conflict.
If you are looking for good books or reading around parenting teenagers, there is list here (on the Leadership Parenting blog).
The Plot Twist Trajectory is a framework (7 steps) towards less anxiety around crucial conversations when talking to your teen. (It is part of the 'Interrupting the Story' Handbook for Parents that is currently undergoing a final edit.)